The MyDisk cloud storage service provides the search groups and their collaborators a safe, reliable and easy-to-use platform to share and use their information regardless the size.
We provide a worldwide access environment that allows you to manage your current and future storage needs, taking advantage of the flexibility and scalability of cloud systems.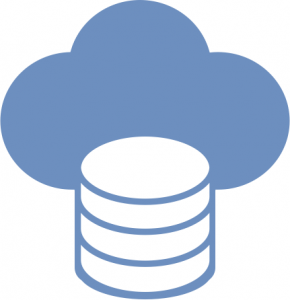 Among other features, the MyDisk service provides:
Initial quota of 100GBytes for all users (can grow up to PBytes)
Web interface for collaborative Online edition of files and diagrams
Easy sharing of your files and folders with UPC and external users
ClamAV Free OpenSource Antivirus Service
10Gb connection to the UPC backbone network
Contact us for more information. We want to hear from you!